Hot Tub Removal in Pittsburgh and Monroeville, PA
Whether you are replacing your old hot tub with a new one or you want to get it removed altogether from your residence, you may need an expert to get the job done for you. Pittsburgh Junk removal is a solid solution to haul away a spa from your property in Monroeville and other areas east of Pittsburgh, Pennsylvania. 
Many other junk removal companies limit their service to traditional hauling, whereas we offer our customers the best and safe service with our most modern tools and machinery. Call us today for a free estimate and to get your hot tub properly disposed of by our experts.
Top rated HOT TUB, Spa & Jacuzzi DISPOSAL
Removing a hot tub requires a professional who is experienced and has good knowledge about the process, as it requires special care. 
Proper steps must be taken to disconnect the electrical and plumbing connections. Hot tubs are often installed on decks and platforms; therefore, extra care must be taken during the removal to ensure the safety of the surrounding structures. 
Our team have years of experience, and will get your hot tub transported away within no time. We provide the best services at the most reasonable and affordable price.
We don't charge a premium price for removing your hot tub. We offer a competitive price for all types of junk hauling, including removal of electronics, appliances, furniture, and yard waste. 
We arrive at your site at time, remove your hot tub and haul it off to a local dump or recycling center. We always try to recycle as many parts as we can to reduce pollution and to make maximum use of your junk.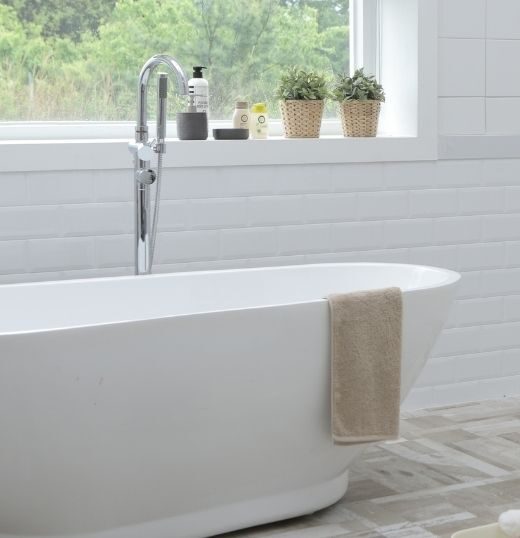 JUNK HAULING AT A REASONABLE PRICE
A hot tub is one household item that you may need the help of an expert junk removal company to lift and haul away from your commercial or home properties. 
A tub is a bulky and heavy piece of plastic, fiberglass and metal, and is very difficult to handle. It has several electrical and plumbing connections on it for its functioning. When removing a hot tub, special care is needed when dealing with these connections as it can lead to other issues. 
Our crew has the knowledge and experience to handle all types of hot tubs – big and small. Contact Pittsburgh Junk Removal to get your hot tub removed safely and quickly today.