property cleanouts in monroeville and pittsburgh, pa
Clearing out an entire property on your own – or even with the help of friends or family – can be a daunting task. It can also be painful for your back and wallet if things don't go as planned.
You can give a try yourself, or you can call upon the assistance of our expert home and commercial cleanout team in Monroeville and Pittsburgh, Pennsylvania.
Why not? Our junk removal services are affordable and dependable. Plus, we offer transparent pricing and free estimates.
Our local Allegheny County company is fully licensed and insured to deliver trash cleanouts and hauling for houses, apartments, condos, offices, warehouses, and other commercial venues.
Get in touch with us today to schedule your junk removal appointment.
Our residential & commercial services
You may need garbage and debris cleanout help for any number of reasons. No matter the case, we can lend a hand with the following:
Full cleanouts
Need full-service junk removal? We can help by lifting and hauling items out of each and every room of your residence, office complex or commercial building.
Partial cleanouts
If you only need a room or two cleaned out, we can lend a helping hand with that, too. That includes attics, basements, garages, living areas, bedrooms, and even yards.
Estate cleanouts
Losing a loved one can be very stressful. We plan and work with you personally to carefully organize, dispose, donate, and recycle of all items of your choosing.
House cleanouts
We haul away any and all items from homes in the Pittsburgh region. That includes couches, chairs washing machines, televisions, microwaves, stoves, hot tubs, clothing, pool tables, pianos, and all types of furniture and home appliances.
Foreclosure cleanouts
If you're faced with a heap of trash at a foreclosed property or house flipping project, don't worry so much. We organized everything, lift it, and haul it away so you can focus on more important work.
Hoarding cleanouts
It doesn't take much for possessions to collect and mount in a home. When trash and garbage get out of control, we save the day with safe clearing of all items.
Storage cleanouts
If your storage unit has been forgotten or is overflowing, getting it organized or cleaned out entirely can be a big job. We can sort things out for you and quickly dispose of the belongings you don't want or no longer need.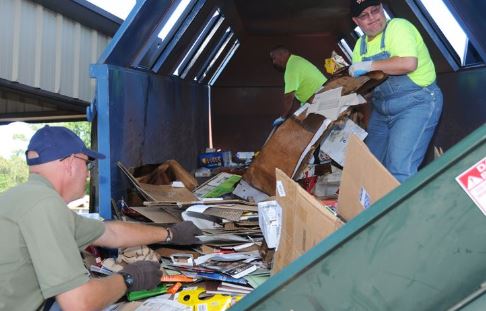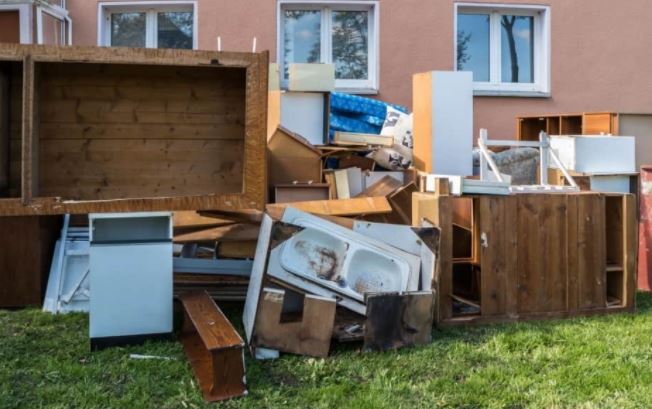 choose our junk removal experts
If you're in the Pittsburgh area and looking for a junk removal company, you have quite a few options. So why choose us? Consider the following:
Our rates are very reasonable and keep money in your bank account.
We arrive when you need us to and work efficiently to save you time and cash.
Our quotes are free and accurate, and our pricing is always transparent. No hidden fees here.
Communication is important to us. We keep you updated with calls, texts, and emails.
We're friendly people. We greet you with a smile and always treat you with respect.

Not convinced yet? Call us today to learn more about our trash hauling company.
We execute property cleanouts east and north of Pittsburgh. We cover the following communities:
Murrysville
Penn Township
Plum
Penn Hills
Oakmont
Fox Chapel
North Versailles
Forest Hills
Churchill
Shadyside
North Oakland
Duquesne
Munhall
Natrona Heights
Indiana Township
Edgewood
Wilkinsburg
Trafford
Springdale
Verona
New Kensington
Lower Burrell
Homestead
West Mifflin
Cheswick
Harwick
Tarentum
Blawnox
Aspinwall
East Pittsburgh